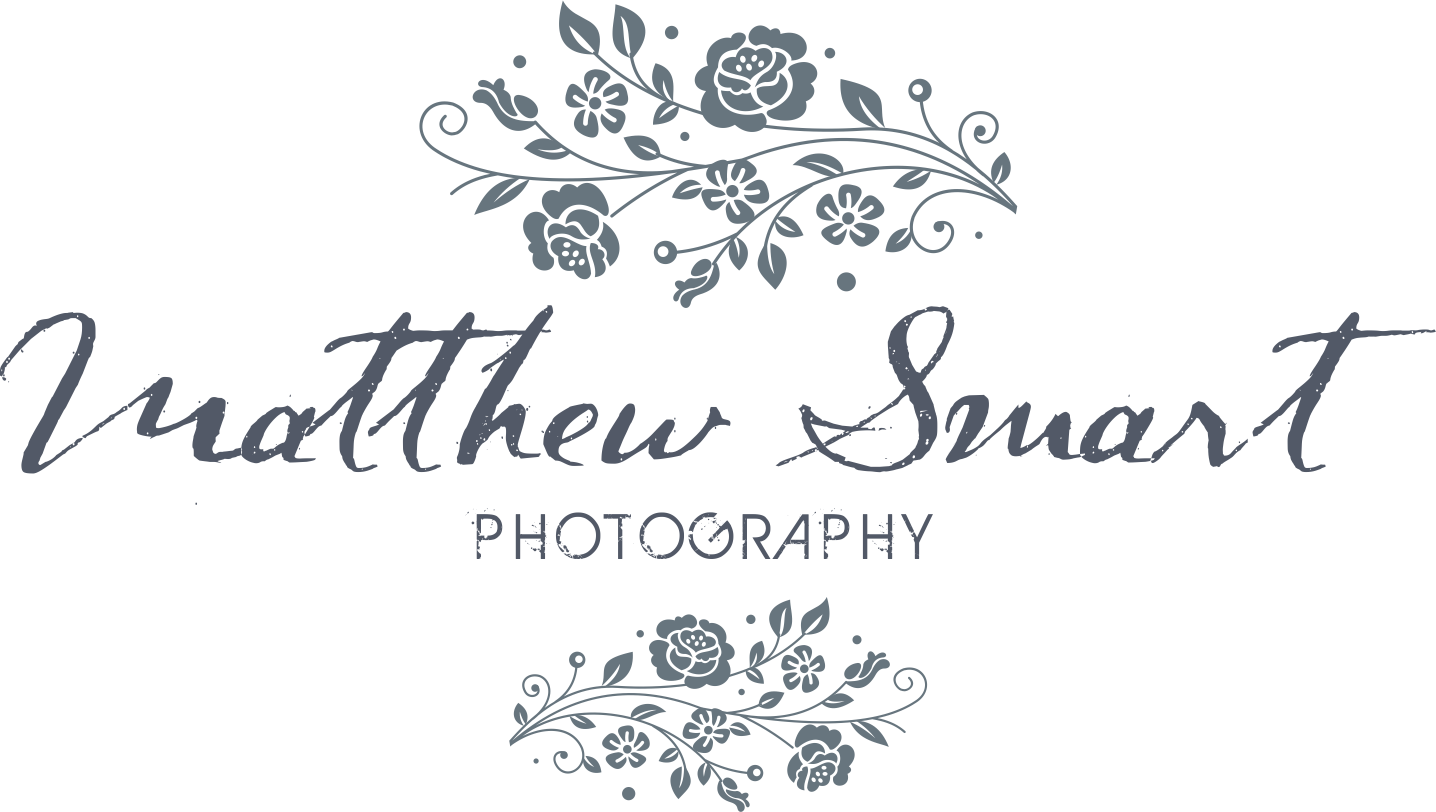 Just what is Matt known for?​
Ultimately it's the way he makes you feel. Great photography is a by-product to what Matt delivers. Time after time customers tell him how it feels like they have known him for years because he is so friendly, cheerful, down-to-earth, honest and trustworthy. Once you have met Matt, you will agree that you will feel like you have made a new friend, his ability to draw you into his passion is inspiring. 
Take a look around his portfolio.